ATV Pro Shop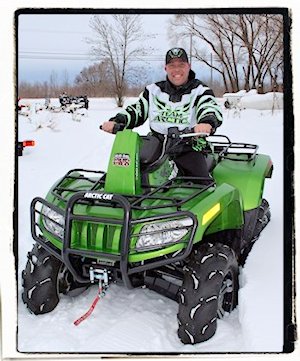 Parts - Accessories - Service
ATV Repairs
Our shop provides knowledgeable service for Arctic Cat ATV's.
Now in Stock
Parts, upgrades and accessories:
replacement and upgrade tires and wheels for ATV's
batteries
oil change kits
belts
filters
ATV clothing
Hoodies
Helmets for ATV and moto-cross
Goggles
We stock some great ATV clothing!
〉 New Shoreland'r ALV 40 TCBBLW-51 Double-bunk
• 2017 V-bunk Trailer • Black
• This attractive 4000 lb capacity Shoreland'r boat trailer is equipped with a swing tongue, surge brakes, double bunks, tandem axle and ...[more]
〉 Trailer Sales Show & Tell.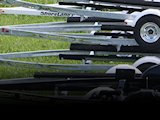 TRAILERS
---